Veckans ämne är:
Ten Books For Readers Who Like Comics (or any other genre)
10. This One Summer av Mariko Tamaki & Jillian Tamaki
9. Aurore av Enrique Fernández
8. Page by Paige av Laura Lee Gulledge
6. Necropop av Carolina Ståhlberg
5. Sayonara September av Åsa Ekström
4. Love Hurts av Kim W. Andersson
3. The Wicked + The Divine av Kieron Gillen m. fl.
2. Sword Princess Amaltea av Natalia Batista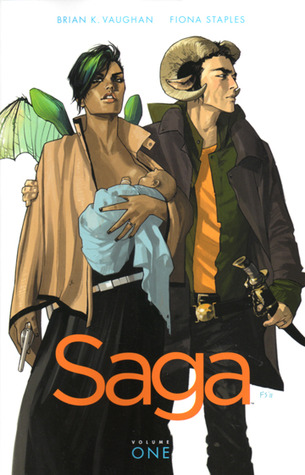 1. Saga av Brian K. Vaughan & Fiona Staples