The Jewel hade ett av förra årets finaste omslag enligt mig, och nu såg jag att omslaget till andra boken har släppts, och det är minst lika fint!!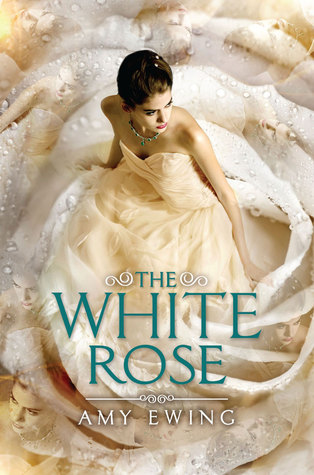 Jag älskar klänningen på det här omslaget och hur den går in i kronbladen på en ros. Jättefint! Undrar dock varför de satte ett ansikte i det högra hörnet...
Bara jag som också får en känsla av The Selection från de här omslagen?
Omslagen till serien: