Börjat hos Breaking the Spine är Waiting on Wednesday ett sätt att visa upp ej utkomna böcker som man verkligen ser fram emot!
The Return
av Jennifer L. Armentrout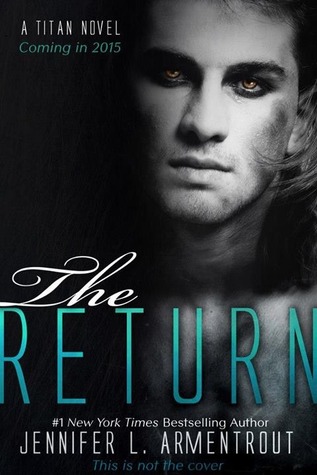 It's been a year since Seth made the deal with the gods that pledged his life to them. And so far, the jobs they've given him have been violent and bloody – which is kind of all right with him. But now Apollo has something else in mind for Seth. He's got to play protector while keeping his hands and fingers off, and for someone who really has a problem with restraint, this new assignment might be the most challenging yet.
Josie has no idea what this crazy hot guy's deal might be, but it's a good bet that his arrival means the new life she started after leaving home is about to be thrown into an Olympian-sized blender turned up to "puree". Either Josie is going insane or a nightmare straight out of an ancient myth is gunning for her.
But it might be the unlikely attraction simmering between her and the golden-eyed, secret-keeping Seth that may prove to be the most dangerous thing of all.
Kommentarer
En spinoff-serie på Covenant-serien?! Love it! Kan inte vänta på att få läsa mer om Seth! =D