Jag är tillbaka och jag firar det med en Mid-Year Book Freak Out Tag som jag hittade hos Petra.
1. Best book you've read so far in 2015
En bit av mig fattas av David Levithan.
2. Best sequel you've read so far in 2015
Curtsies & Conspiraties av Gail Carriger.
3. New release you haven't read yet, but want to
Alive av Scott Sigler.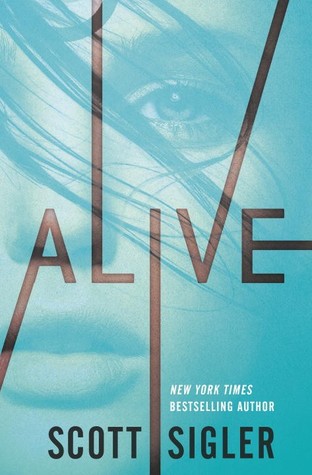 4. Most anticipated release for the second half of the year
The Sword of Summer av Rick Riordan.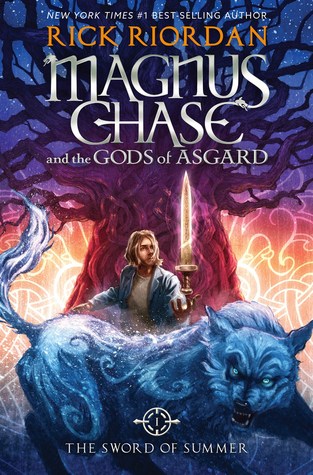 5. Biggest disappointment
Spring så fort du kan av Sofia Nordin
6. Biggest surprise
Järnprovet av Holly Black & Cassandra Clare
7. Favourite new author. (Debut or new to you)
Agatha Christie!!
8. Newest fictional crush
Victor från Vicious av V. E. Schwab
9. Newest favourite character
Jackaby från Jackaby av William Ritter
10. Book that made you cry
Ensnared av A. G. Howard
11. Book that made you happy
Ignited av Corrine Jackson
12. Favourite book to film adaptation you saw this year
Into the Woods. Kanske inte en book to film men den är ändå baserad på många berättelser från Bröderna Grimm.
13. Favourite review you've written this year
14. Most beautiful book you've bought so far this year (or received)
The Sleeperand the Spindle av Neil Gaiman & Chris Riddell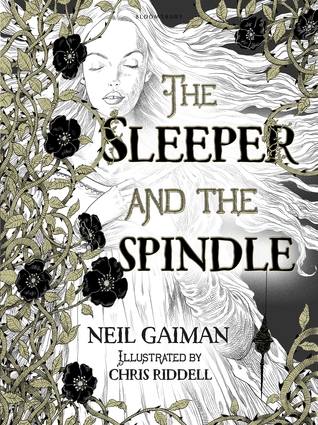 15. What books do you need to read by the end of the year?
More Than This av Patrick Ness, The Girl with all the Gifts av M. R. Carey, Wither av Lauren DeStefano samt To Kill a Mockingbird av Harper Lee.