Börjat hos Breaking the Spine är Waiting on Wednesday ett sätt att visa upp ej utkomna böcker som man verkligen ser fram emot!
Kissing in America av Margo Rabb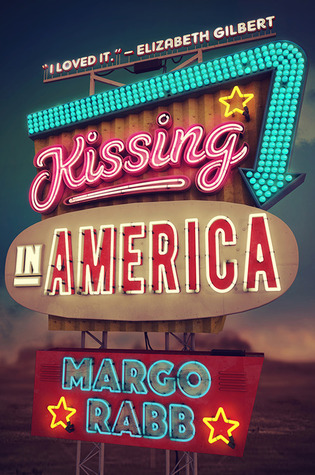 I loved romances because when you opened the first page, you knew the story would end well. Your heart wouldn't be broken. I loved that security, that guaranteed love.
In real life, you never knew the ending. I hated that.
Sixteen-year-old Eva has never been in love. But when she meets Will, everything changes. With him, her grief over her father's death fades, and she can escape from her difficult relationship with her mother. Then, without any warning, Will picks up and moves to California. So Eva—with the help of her best friend, Annie—concocts a plan to travel across the country to see him again. As they leave New York City for the first time and road-trip across America, they encounter cowboys, kudzu, and tiny towns without stoplights. Along the way, Eva and Annie learn the truth about love and all its complexities.
Kommentarer
Omslaget fångade mig och sedan fastnade jag för handlingen - detta verkar vara en helt perfekt bok för mig! <3